PrimoCollect today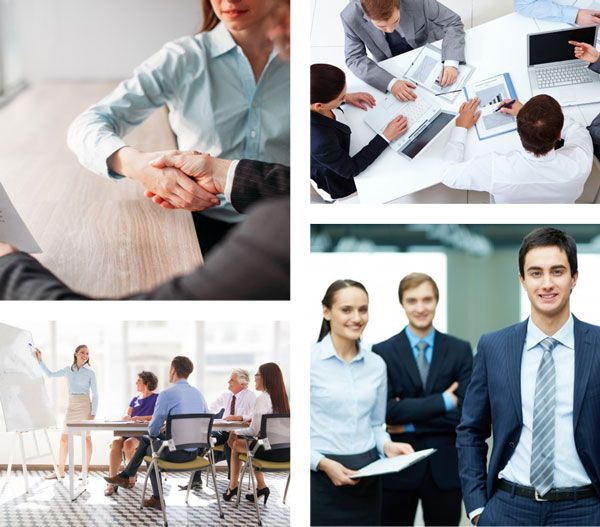 PrimoCollect Group - is one of the leading experts in the collection of overdue debts in Ukraine. The collecting agency PrimoCollect Group was established in 2006 with 100% foreign investment.
The company has a wide range of options for purchasing debt portfolios, outsourcing debt collection, specialized consulting services for banks and other financial institutions.
PrimoCollect Group was one of the first companies to start buying overdue portfolios in Ukraine and is currently the absolute leader in the collection market in the volume of purchased portfolios.
Operating on the market for more than 10 years, PrimoCollect Group today has unique experience in the field of recovery of overdue debts and has a leading position in the Ukrainian market of collection services.
Due to our foreign investors and partners - leading players in the international financial market, we have attracted world's best practices, have received access to exclusive in Ukrainian market technology and enforcement strategies.
We have created two largest modern contact centers, as well as built a large-scale regional network that covers all regions of Ukraine, allowing us to demonstrate stable high efficiency.
The team of the PrimoCollect Group employs the best professionals in the industry, thanks to whom we achieve high results in collecting and maintaining the quality of our services, taking into account the existing legislation of Ukraine. We regularly invest in the development and training of our employees to remain the best in the market.
We keep track of technological innovations, introducing modern IT technologies and solutions to improve our performance.
PrimoCollect Group is one of the first companies which receive accreditation from the Deposit Guarantee Fund and is an official consultant and partner of the IDGF in the area of problem indebtedness.