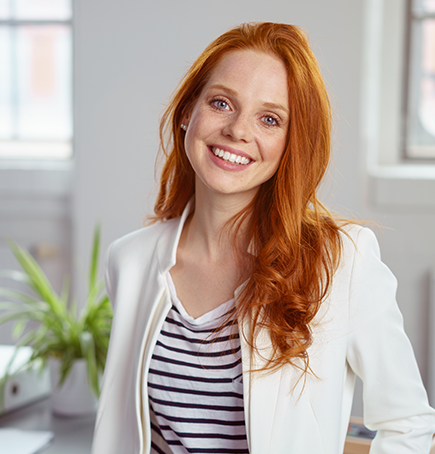 PrimoCollect Group is the place where work turns into art
Anna
Operations department
At PrimoCollect Group, with a background of 11 years' experience, various projects were born, large-scale international events took place. And, of course, the initiators of these projects were and are our employees, who through these projects embodied their dreams and ideas with love within the company's walls.
Together with our "Ideas Bank" project, every employee has an opportunity to bring their dreams to life in the company, to put their valuable piece into the construction of the great puzzle called PrimoFamily. Operations Director and CEO of the company get acquainted with each idea personally. The winner is defined on a monthly basis and the process of implementing and supporting interesting and useful ideas is controlled.
Every employee can feel like a true expert on original ideas and get incentive primo-prizes for them.
An annual tradition is the "Primo Calendar" of beauty and grace, for place in which all the beauties of company compete. The concept of the event is thought out well and developed every time in a new way. It captures beauties with personality and uniqueness. There is a great team of fairies and enchantresses working with each contestant. Each girl has an exclusive image, a professional make-up, which complements her image.
Thoughts materialize, dreams come true, dream together with PrimoCollect Group and you can, no doubt, become the beauty of the month that will adorn more than one office of our company.
This list can be continued indefinitely, as each of us has many dreams and projects that already exist and enjoy us as well as those that are just planned.
Let's create what we really want and dream about, move forward together with PrimoFamily!